Hosting and Web Designing
Whether you want a personal or a business site, a few pages to share information and promote an idea or a more complex site to sell products and services, we can create a unique website design for you.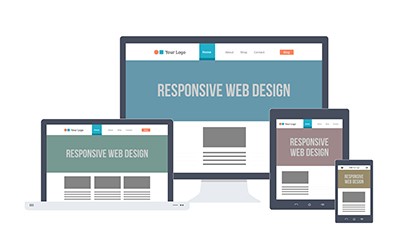 The web is a medium where both content and presentation are important and the most successful sites are those that have a good design as well as enough valuable information to keep people interested.
We will work with you to create a website design that is professional, attractive and relevant for your business. This can be based upon your existing logo and/or stationary if you already have a 'corporate image' or we can design something from scratch.