Our Digital Marketing Services
Land new business with insight-led pitches ,Build data-driven marketing strategies and drive advertising budgets ,Enrich your value proposition with insightful reporting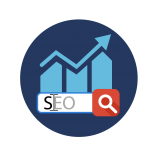 Search Engine Optimiztion
Get all your priorities and be the first in search engines…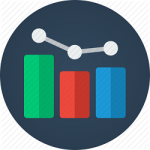 most effective way to promote your products and grow your business.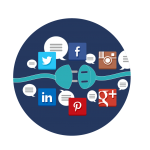 strategies marketing  an increasingly competitive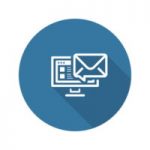 Automatically send the right message at the right time.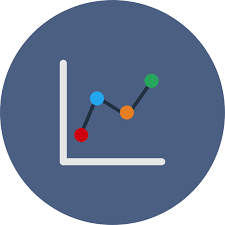 Discover new opportunities – partners, leads or affiliates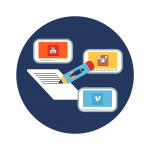 Content represents a strong, lifelong competitive infrastructure
What do you want to achieve? More sales, more leads, more customers? Over the years we have worked with many people whose online goal was to 'have a website'. This was going to deliver real differences in their organisation over the coming months and years.
Find potential partners by analyzing your industry & competitors .Qualify and prioritize leads by analyzing their market share ,Discover a company's digital strategy to improve your pitch.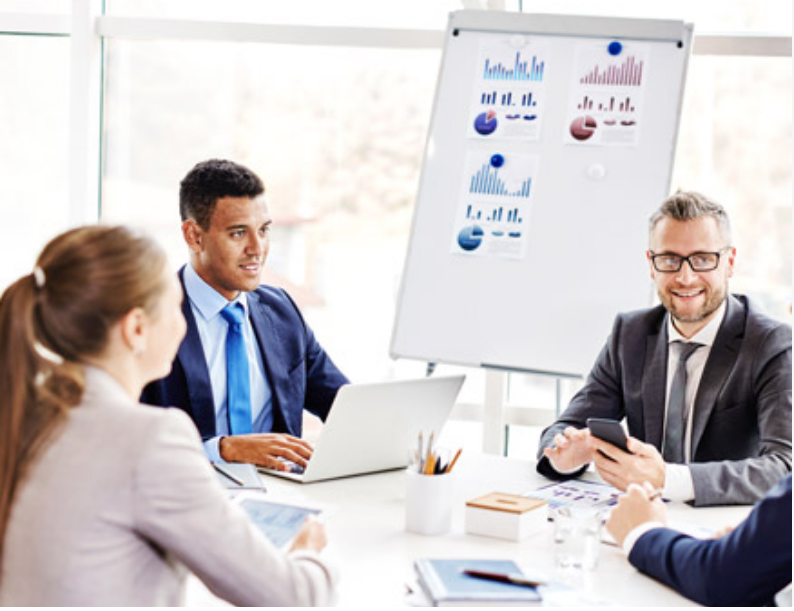 To stay in front of the opposition! Today's B2B companies are utilizing Social Selling systems to assemble and sustain longer, more profound, and additionally trusting relationships with leads, prospects and clients. We are specialists at social offering strategies, techniques, preparing and execution. Let us develop your business into a social offering example of overcoming adversity
Incrementl Sales Ex:
A retailer expects to sell $24,000 worth of water bottles in a typical month without advertising. In May, while running a Mobile Ad Banner Campaign that cost $1,500, the store sells $30,000 worth of water bottles. Its owners calculates incremental sales generated by the ad campaign as follows:
Incremental Sales ($) = $30,000 – $24,000 = $6,000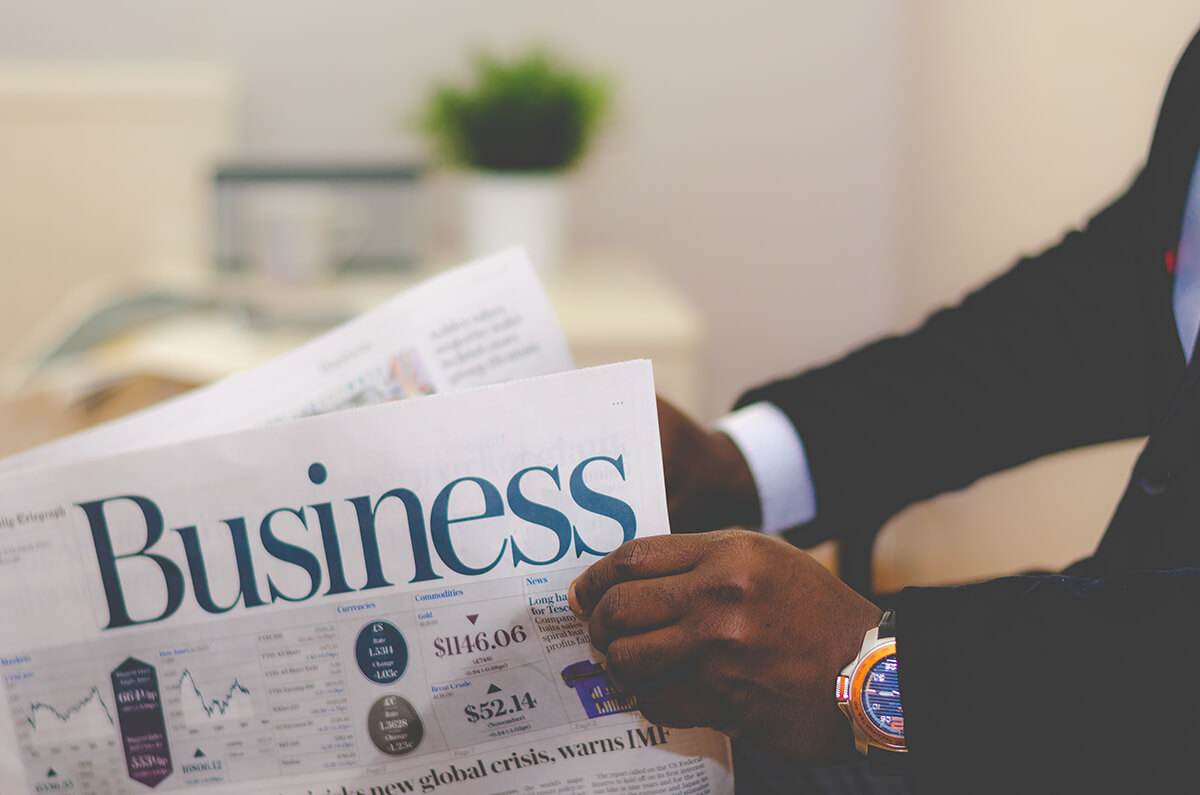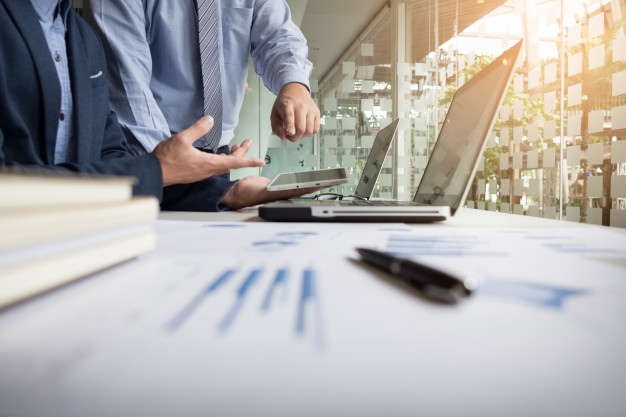 Our PLUS features give you the power to extend your marketing beyond the inbox. connect with people to drive business in new ways, like live events, trackable coupons  , the number of visitors to your site ,the increase in the number of its subscribers,peak trading times, conversion rates , Increase/drop in website traffic, bounce rate, and much more!